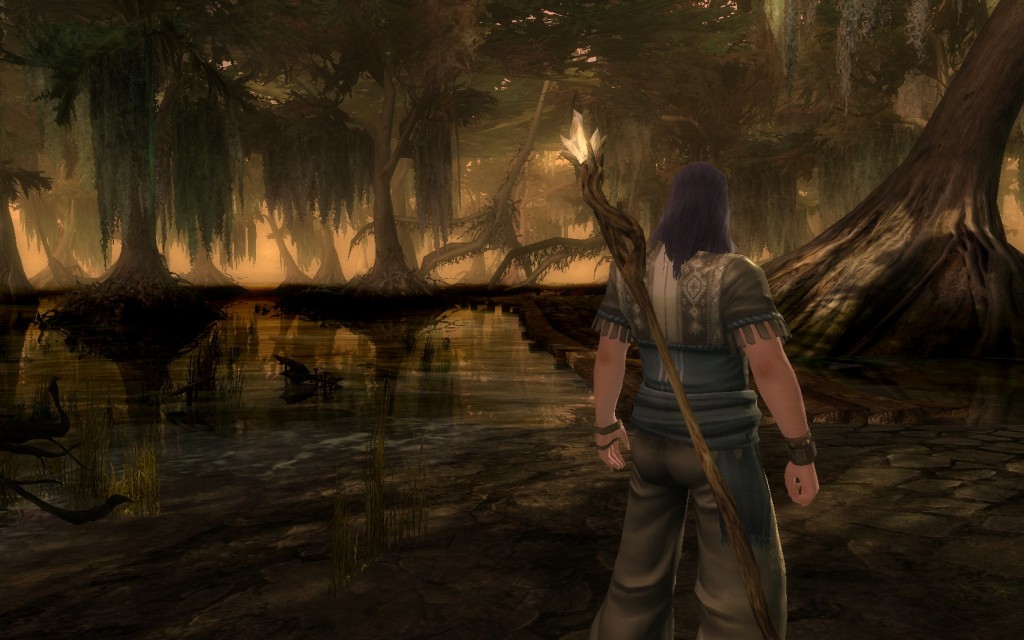 Games are worlds to me, more than anything. I think they always have been. Even the simple platform games I played on the NES as a kid were places I visited, not puzzles or challenges to overcome. Sure, those elements gave the experience a much needed conflict, but they were first and foremost worlds that I could step into and experience. The TV screen became a portal that allowed me to escape a reality I wasn't very keen on.
This is also how I as a child started dreaming about designing games. I thought and fantasized about those worlds, those spaces, and I wanted to make my own. Never did I dare to dream about making games for a living. I'm a lucky bastard to have ended up doing just that.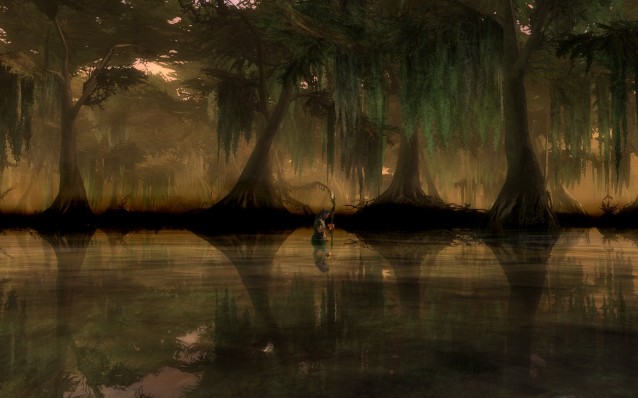 When I started playing PC games, the games that appealed the most to me were the point & click adventure games, because they had their focus on the places they portrayed rather than the constant physical conflict of most other genres. The adventure genre was probably the first where I felt I could really explore in a game. The (then) rather unusual importance of story and characters and dialog was also something that appealed to me. These aspects are just as important to me today as they were then, although I couldn't articulate why I enjoyed it so much all those years ago.
I left the point & click games behind a long time ago. There's simply much better realized game worlds in other places today, like RPGs and other open world genres.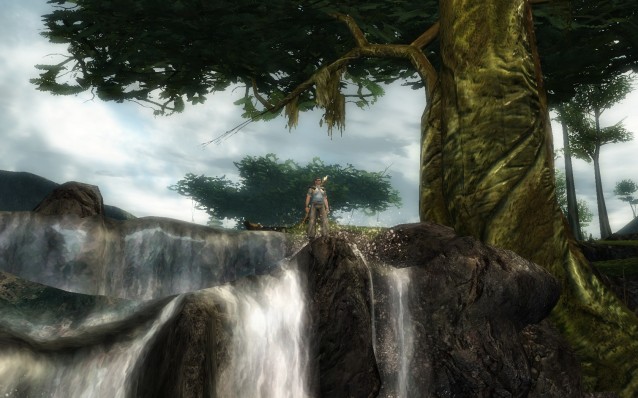 I've written about how I enjoyed the world of Skyrim before, and there is no doubt why I gave it 90 hours of my life. It sure as hell wasn't the combat mechanics. It wasn't the quests or the RPG systems. Those rarely impressed me. Skyrim hooked me because of the very strong sense of precense I had in its world, and how much I enjoyed exploring it, affecting it and taking part in it.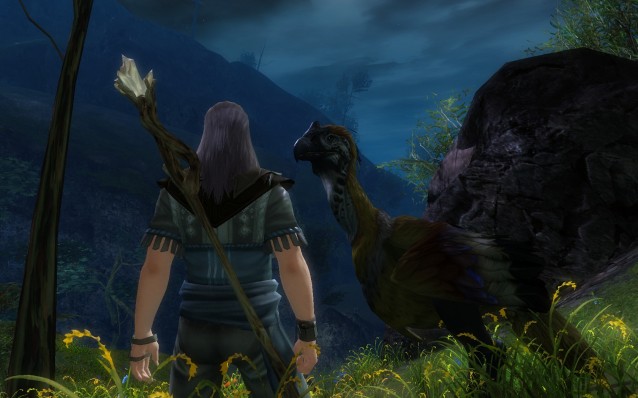 A couple of weeks ago I started playing Guild Wars 2. I enjoy the gameplay a whole lot, but the most important aspect of it is simply being there, discovering, uncovering, conquering, tinkering. There's a lot to be said about the world of Guild Wars 2 (and not all of it is positive), but that's for a later post. For now I'll just say that Guild Wars 2 is far away from the ideals I wish the MMORPG genre would strive towards, but I'm having a lot of fun playing it anyway!
Until that future post, please enjoy some of my photographs from the journey I've had to level 20.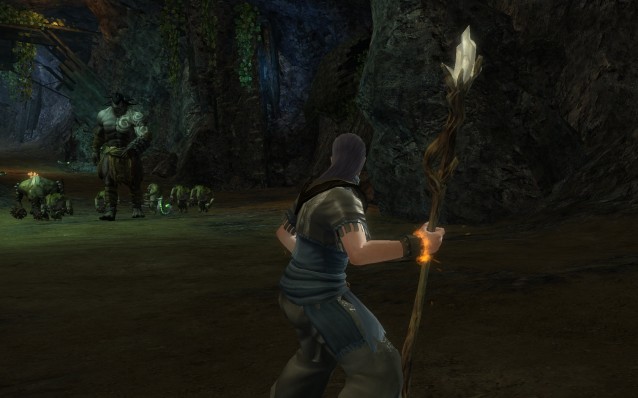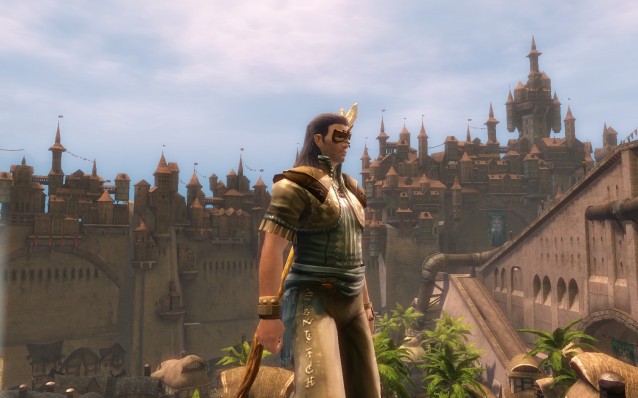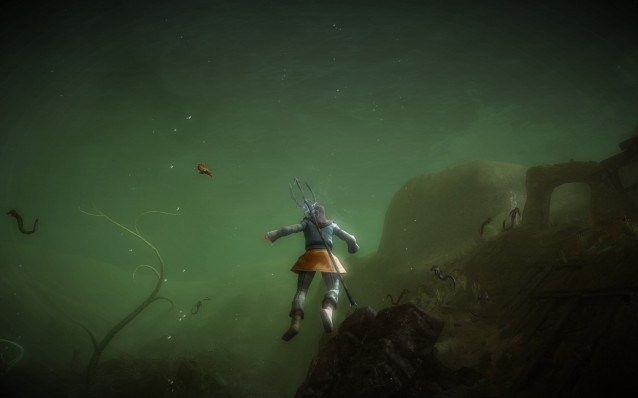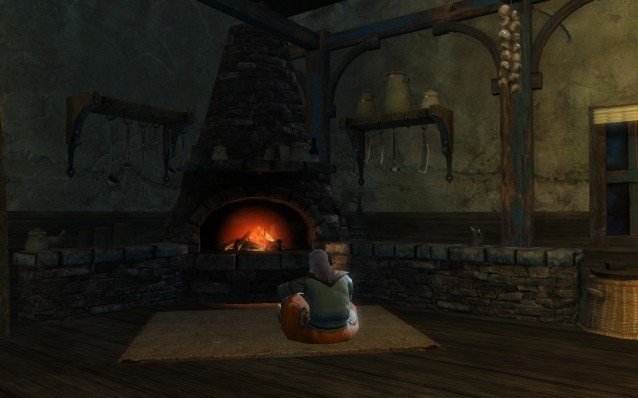 More to come, stick around!