All Posts Tagged
"south africa"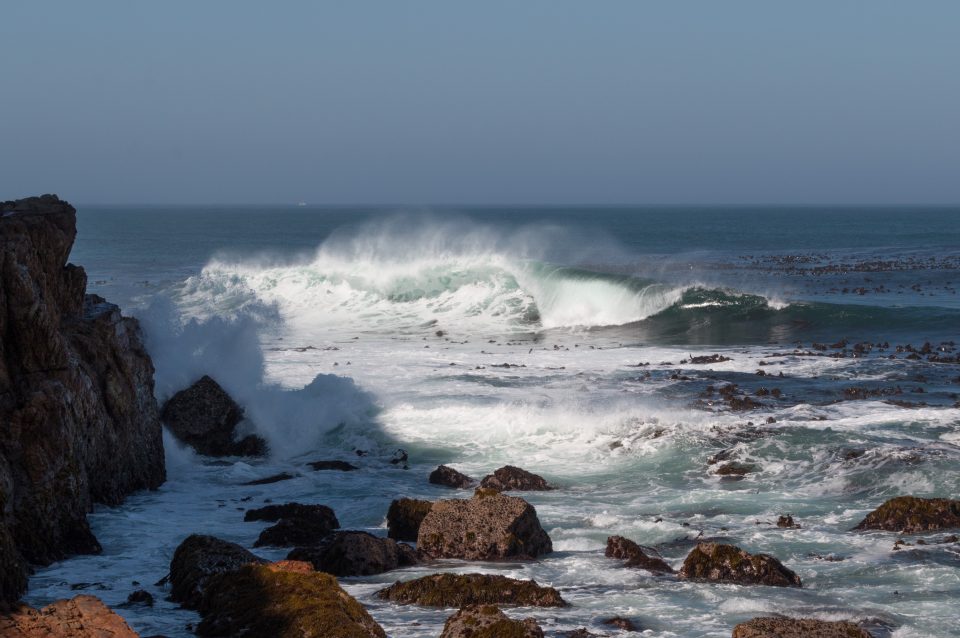 These are the last of the photos from South Africa. We took a tour down to Cape of Good Hope.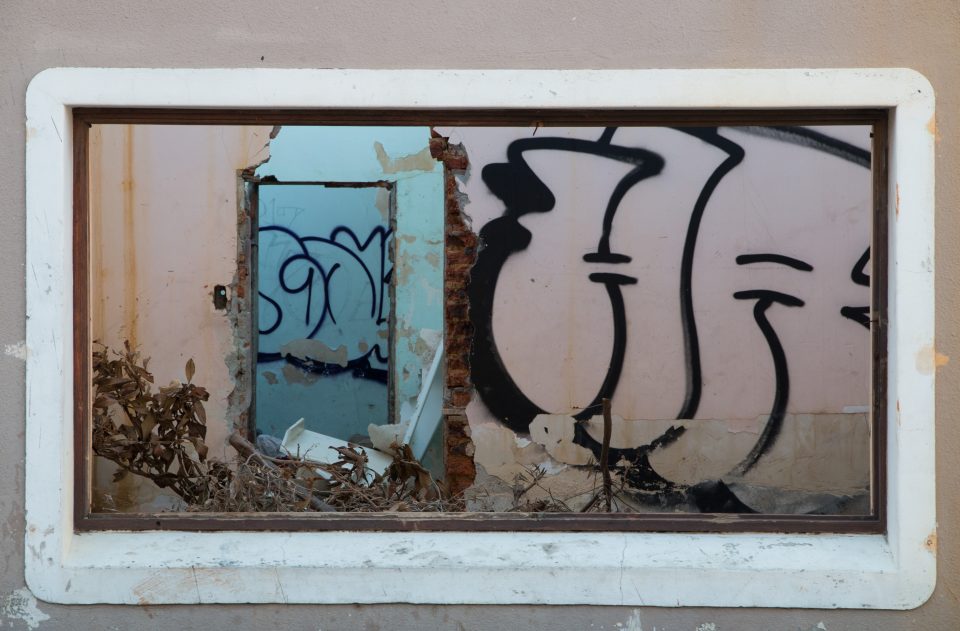 I've uploaded a bunch of photos from our days in Cape Town.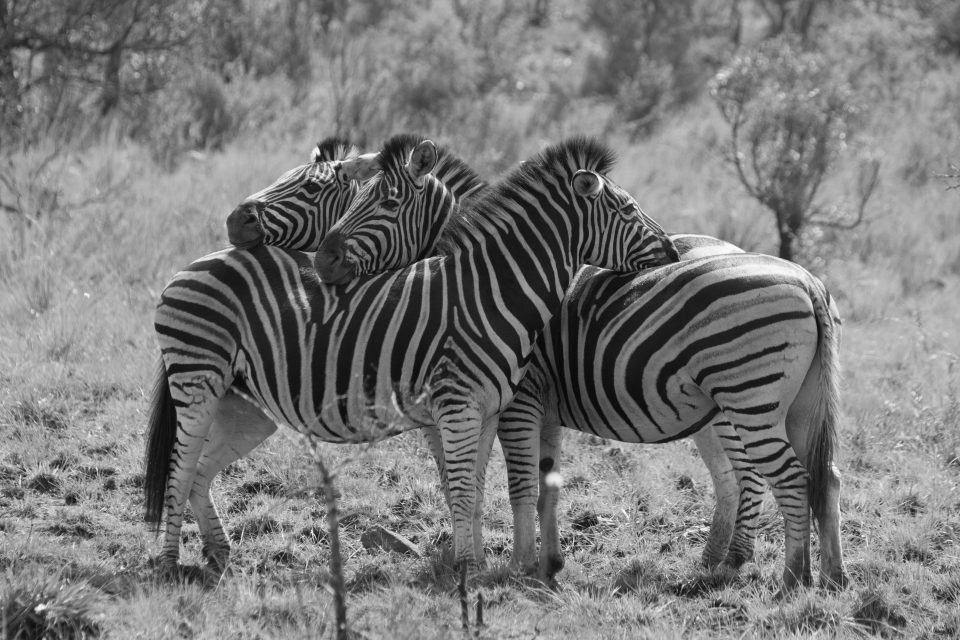 In April, Lena and I spent some time in Pilanesberg, a game reserve in South Africa. I've uploaded a selection of the far too many photos I shot there.